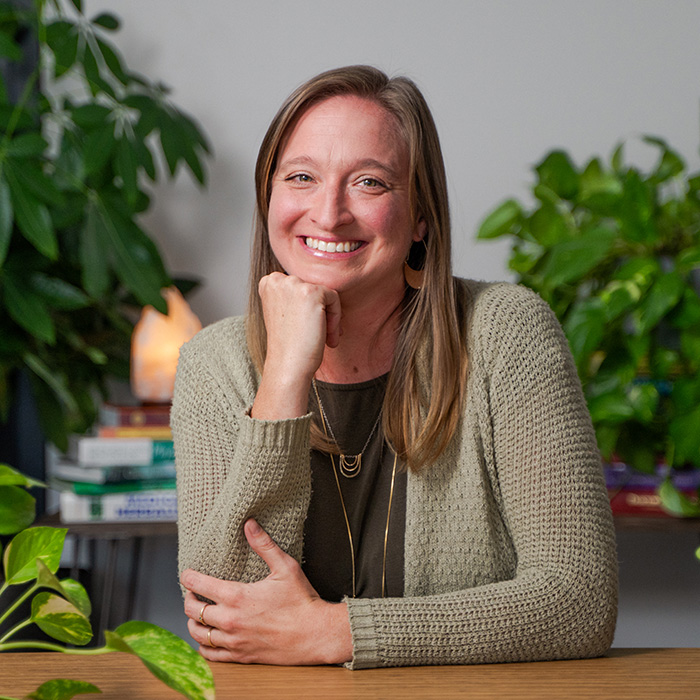 Dr. Rachelle M. Forsberg, ND, LAc
As a naturopathic doctor, Dr. Rachelle Forsberg is passionate about helping people find their optimal state of wellness. She believes there are many paths to health and enjoys collaborating with individuals as they traverse their unique healing journey. In her practice, Dr. Forsberg utilizes naturopathic care along with traditional Chinese medicine, acupuncture, functional medicine, and specific nutrient therapy. Dr. Forsberg is a registered Naturopathic Doctor and a nationally board certified Diplomate of Acupuncture.
Dr. Rachelle Forsberg was born and raised in Colorado – after graduating from Colorado State University she moved to Washington to study Naturopathic Medicine and Traditional Chinese medicine at Bastyr University. After 10 years of clinical practice in the Pacific Northwest, Dr. Forsberg fulfilled her dream of returning to Colorado to build a naturopathic medical practice in her home state!
Dr. Forsberg and her husband enjoy spending as much time as possible outdoors in the Colorado sunshine with their young son and adventurous chocolate lab – discovering local parks, hiking, skiing, gardening, and lounging in their backyard hammock. Dr. Forsberg also enjoys opportunities to speak Spanish, she is always up for an impromptu dance party, and she believes life should be a musical!
Areas of Expertise:
Nutrigenomics
Complex chronic illnesses
Regenerative medicine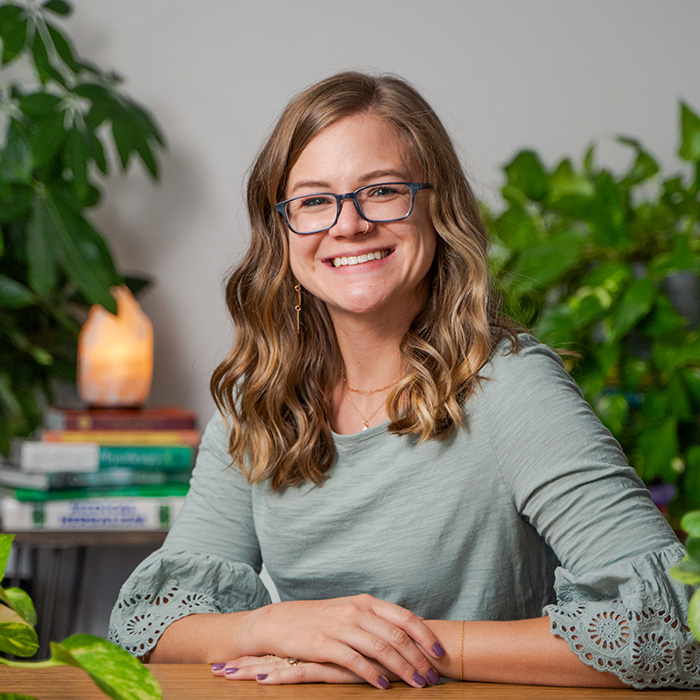 Dr. Danica Woods, ND
Dr. Danica Woods is a Colorado native recently returned from her sojourn in Washington State to guide patients towards healing in this beautiful state.
Her goals when working with patients are to empower her patients to make the changes necessary to optimize health and to facilitate healing experiences. Dr. Woods is able to approach her patients from a whole-person perspective that allows her to truly understand the root of dis-ease and to allow her patients to start their journey towards wellness. She has extensive experience in hormone balancing for women, physical medicine, healing touch modalities, and the integration of Mind-Body medicine techniques. She aims to help every patient strive towards wellness in all aspects of life, and emphasizes the health of mind, body, and soul in order to become fully integrated with their intention and purpose. She knows that this isn't an easy journey and has dedicated her practice to walking this journey with her patients and facilitating the climb to health.
Dr. Danica Woods graduated from Bastyr University in Kenmore, Washington in 2019 after studying naturopathic medicine. Her other education and training includes a certification as an Integrative Holistic Life Coach from the Legacy Training Program in Denver, Colorado, and a Bachelor of Arts degree in Integrative Physiology from University of Colorado in Boulder. She is a current member of the AANP.
If she's not in the office or conducting telemedicine appointments, you can find Dr. Woods with her husband working on projects around their home, meditating-through-crochet, reading books, listening to Brené Brown podcasts, hiking, or walking/playing ball with/endlessly petting the family dog, Zeke.
Areas of Expertise:
Adolescent Health
Pelvic Floor Health
Stress Management and Mental Wellness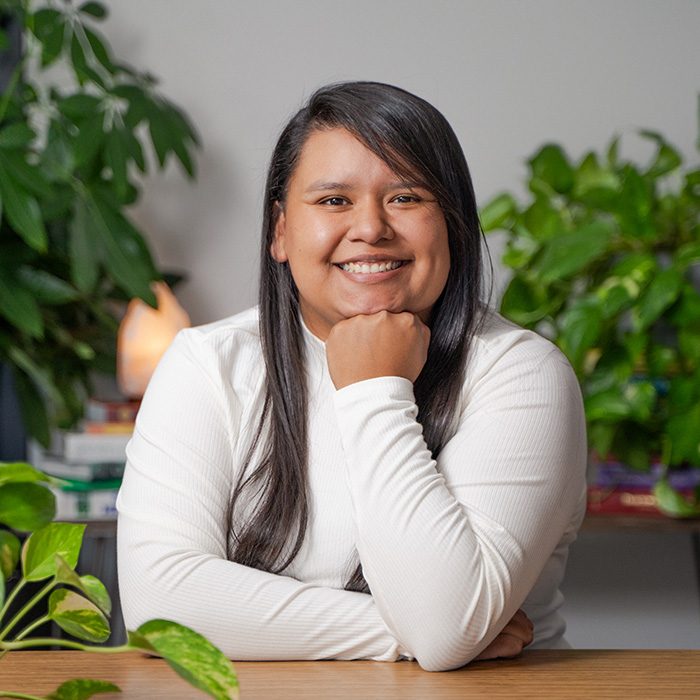 Estefany Garcia, Medical Assistant
Estefany was born and raised in Colorado and is passionate about working in healthcare in order to help others. She has focused her entire working life around jobs where she is able to connect with people. In 2015 Estefany became a certified medical assistant and has worked in both primary care and urgent care. Estefany brings her extensive professional background in medicine to Natural Medicine of Denver by offering excellent care to our patients. She is known as a magician with her clinical hands-on techniques! In her free time, Estefany enjoys photography, going out with friends, and spending time with family. You might still find Estefany catching some hours at a nearby urgent care because she also loves to stay busy helping others.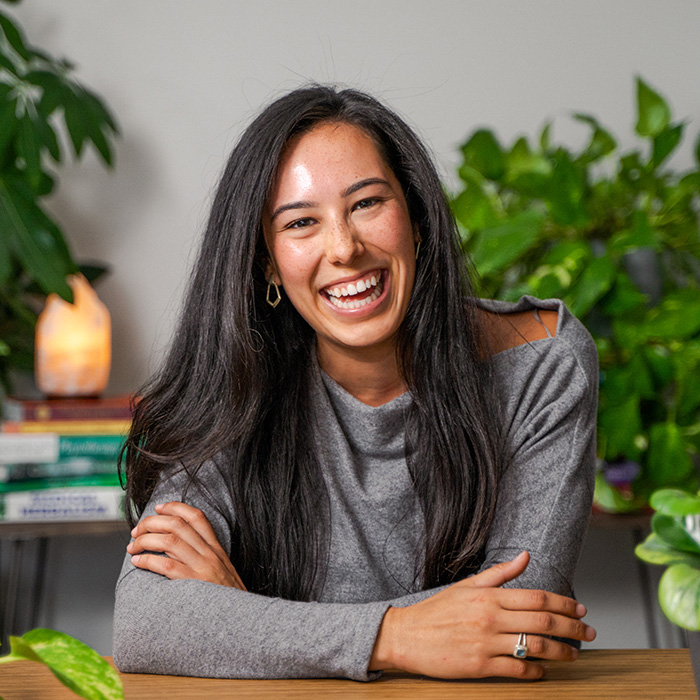 Nicole Arnold, Office Manager
Nicole Arnold is the administrative assistant at Natural Medicine of Denver. Originally from Hilton Head Island, SC, Nicole left the lowcountry for the  mountains of Colorado after graduating from the University of Arizona. When Nicole is not scheduling patients, planning events for Natural Medicine of Denver, or making invoices, she can be found exploring the mountains of Colorado and surrounding states. Nicole enjoys hiking, backpacking, bike touring, yoga, and all things travel. 
Favorite places in the world: South Africa and the Sacred Valley of Peru
Favorite fruits: mangos and bananas
Favorite sweet: tiramisu and dark chocolate
One thing she can't live without: her bike