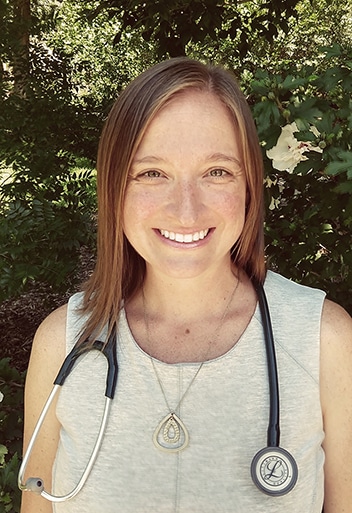 Dr. Rachelle Forsberg, ND, LAc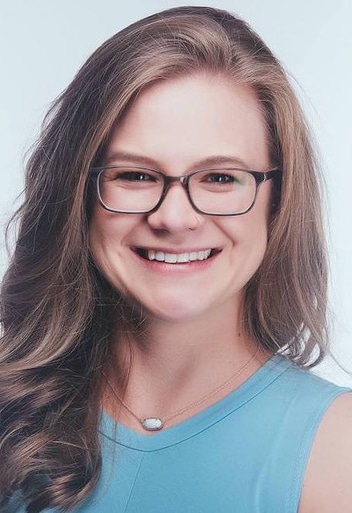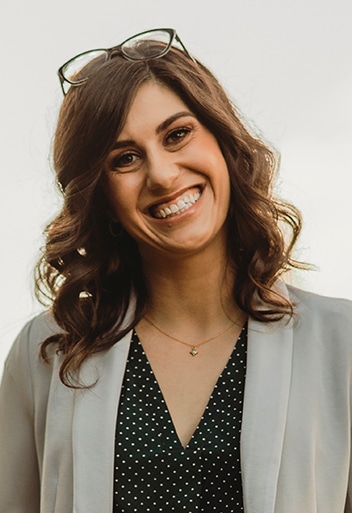 Naturopathic Medicine
The foundation of the naturopathic approach is to identify and treat the cause. Diet and lifestyle are evaluated and nutritional or botanical supplements are often tried before a higher intervention is utilized.
Acupuncture & Chinese Herbs
Acupuncture is rooted in ancient traditional Chinese medicine and is a form of medical treatment that has been used for thousands of years. Acupuncture uses the body's own energy, to help balance, re-align, and ultimately heal itself.  
Craniosacral Therapy
Craniosacral therapy is a gentle hands-on modality that activates the parasympathetic nervous system (the "rest & digest" system) amid the stress and chaos of this world. We are able to do this by gently positioning our hands in specific locations on your head: making micro movements that release restrictions in the membranes. This gentle technique encourages movement of the cerebrospinal fluid surrounding, supporting, and protecting the hub of your nervous system: the brain and spinal cord. By activating the parasympathetic nervous system we are helping remind your mind that it is safe to tap into a healing and relaxed state even when we may be acutely aware of stress, anxiety, and turmoil around us.
Visceral Manipulation
Visceral Manipulation assists functional and structural imbalances throughout the body including musculoskeletal, vascular, nervous, urogenital, respiratory, digestive and lymphatic dysfunction. It evaluates and treats the dynamics of motion and suspension in relation to organs, membranes, fascia and ligaments. Visceral Manipulation increases proprioceptive communication within the body, thereby revitalizing a person and relieving symptoms of pain, dysfunction, and poor posture. Visceral Manipulation relies on the palpation of normal and abnormal forces within the body. By using specific techniques, therapists can evaluate how abnormal forces interplay, overlap and affect the normal body forces at work. Source: https://www.barralinstitute.com/therapies/
Additional Services
Dietary Counseling
Personalized Lab Tests
B Vitamin Injections
Botanical Medicine
Homeopathy
Craniosacral Therapy
Wellness Exams
Blood Draws
Cupping
Chinese Herbal Medicine
Conditions Treated
Acne

Anti-aging

Anxiety

Arthritis

Constipation

Cold/Flu

Depression

Diarrhea

Eczema

Elevated cholesterol

Fatigue

Fibromyalgia

Food sensitivities

Headaches

Hypertenstion

IBS

Insomnia

Irregular periods

Menopausal symptoms

Musculoskeletal pain

TBI

Thyroid concerns

Type II diabetes

UTI

Weight Loss
Conditions Treated
Acne
Anti-aging
Anxiety
Arthritis
Constipation
Cold/Flu
Depression
Diarrhea
Eczema
Elevated cholesterol
Fatigue
Fibromyalgia
Food sensitivities
Headaches
Hypertension
IBS
Insomnia
Irregular periods
Menopausal symptoms
Musculoskeletal pain
TBI
Thyroid concerns
Type II diabetes
UTI
Weight Loss
"Dr. Forsberg is one of the most amazing healthcare professionals on the planet! I quite literally owe her my life. She lifted me up from one of the darkest times in my life. My health was in complete shambles when she first consulted with me. I can honestly say, I don't know where I would be without her help and care today."
K.Z. – Issaquah, WA
"Dr. Rachelle Forsberg is an amazing doctor and a wonderful person to know. She provided compassionate, well-informed and insightful care for my family … We benefited from her unique knowledge and skill set that helps individuals achieve their best health."
T.R. – WA
"Dr. Rachelle is the best of the best! She has so much compassion and patience and was able to diagnose a condition I had been struggling with for years. I literally cried with relief after our first visit and my condition improved dramatically thereafter. Of course, I had to introduce Dr. Rachelle to my entire family and we all fell in love with her. You won't regret having Dr. Rachelle as your doctor and will wonder how you functioned without her!"
J.L. – Sammamish, WA